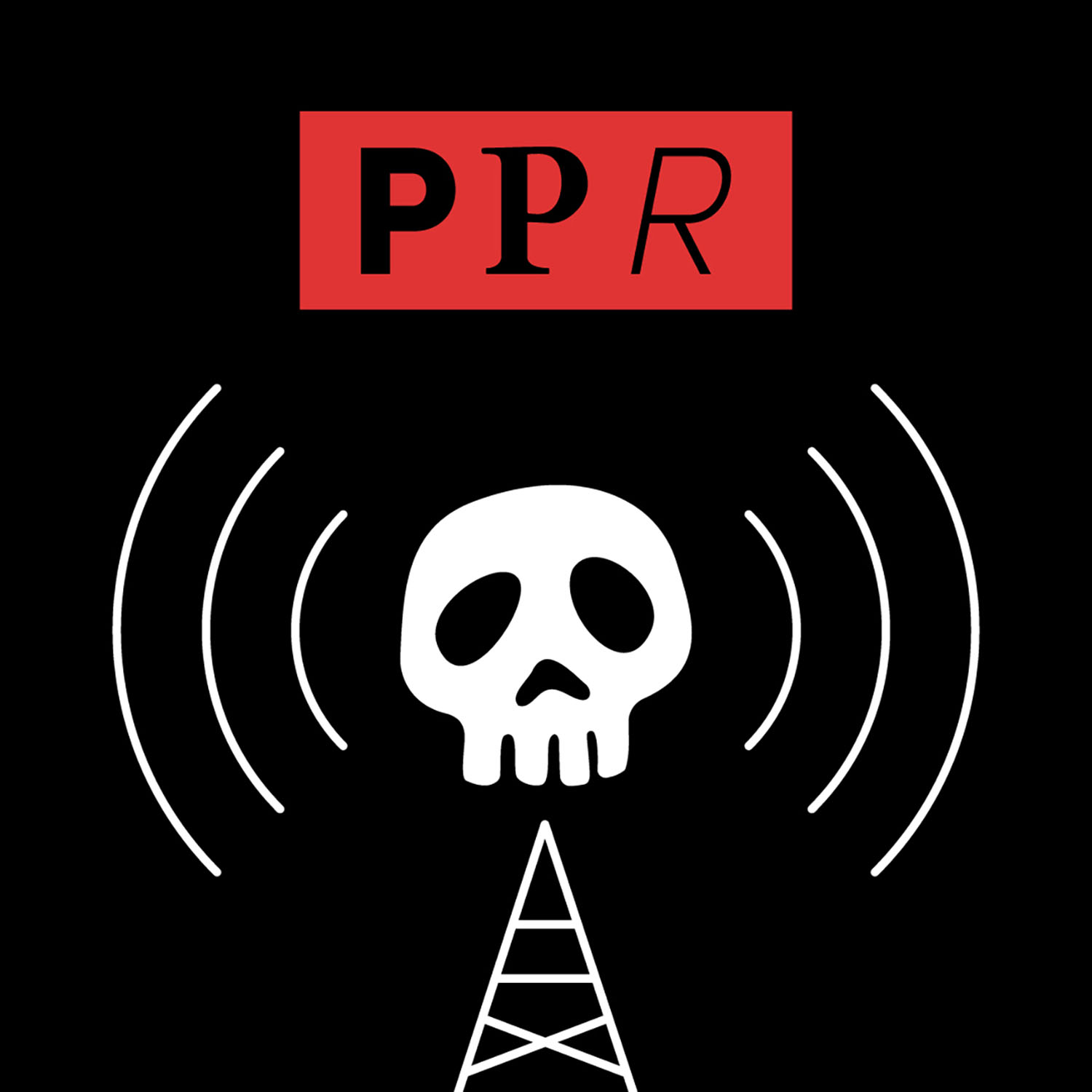 On this episode of Protean Pirate Radio, Mel sat down with Taylor from Distribute Aid to discuss international grassroots mutual aid, the building of independent logistics networks, and rendering the capitalist economy irrelevant.
Mel and Taylor also talked about the dire situation inside European refugee camps during COVID, the role that anti-capitalist politics plays in the world of international NGOs, and how communities can be empowered to respond to crisis.
--------------
To support Distribute Aid, you can check out their Patreon.
Follow Distribute Aid on Instagram.
Follow Distribute Aid on Twitter.
Follow Taylor on Twitter.
--------------
Support Protean Pirate Radio on Patreon.
Follow Protean Pirate Radio on Twitter.
--------------
Intro: "Sisyphus" - Andrew Bird
Thanks again to Ash for his editing work.