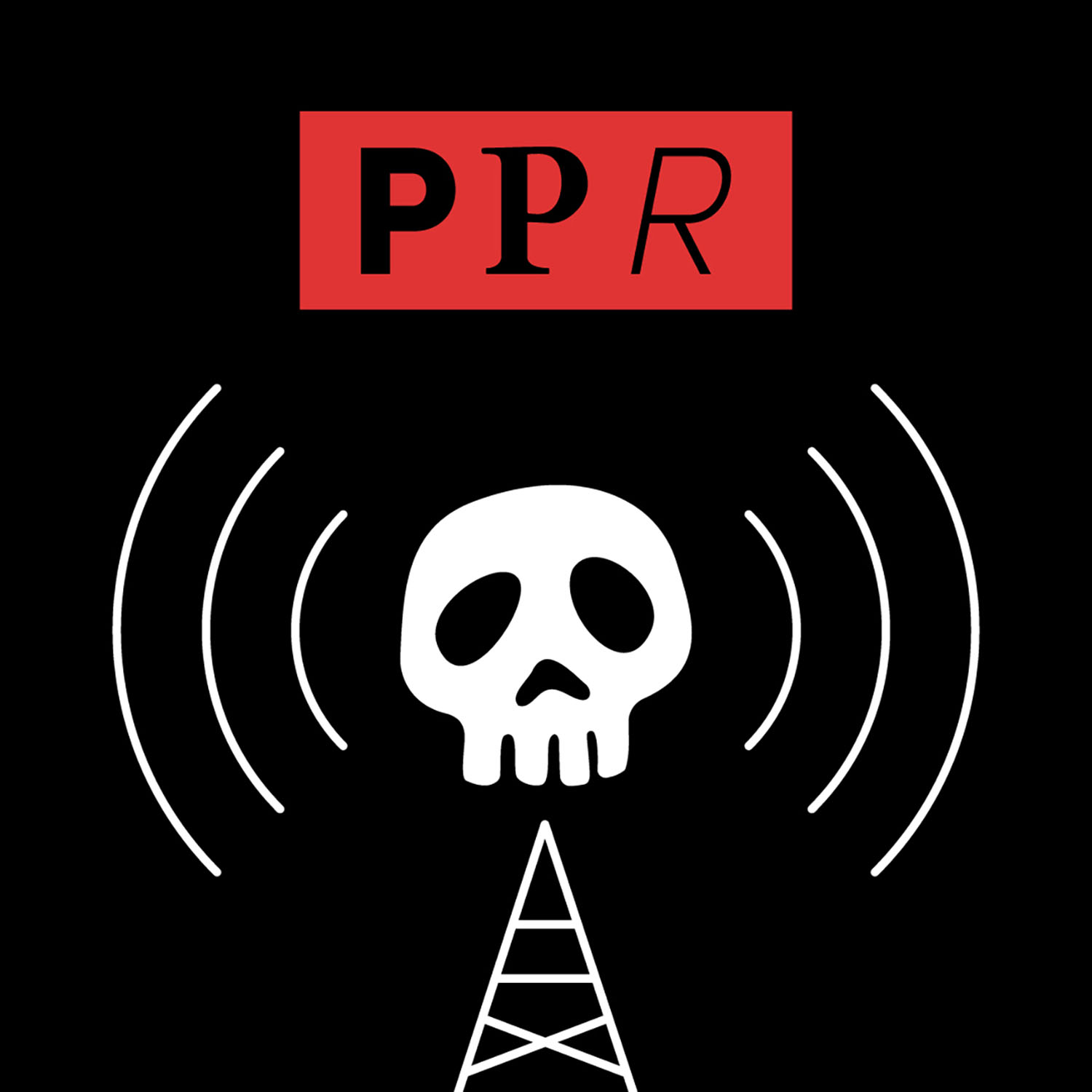 On this episode of Protean Pirate Radio, Mel, Steven, and Kyle sat down with Abner of Left Coast Right Watch to discuss fascist movements on the West Coast and the rest of the US, the insurrection on 1/6, and what to expect as 2021 continues.
--------------
Check out LCRW's Coverage
Follow LCRW on Twitter
Support LCRW on Patreon
--------------
Support Protean Pirate Radio on Patreon.
Follow Protean Pirate Radio on Twitter.
--------------
Intro: "Sisyphus" - Andrew Bird
Thanks again to Ash for his editing work.